Salming Store Tokyo
Welcome to Salming Store Tokyo !!

In Salming Store Tokyo, you can see all models of Salming indoor shoes, running shoes, Floorball sticks, Squash rackets (reparing string), Orienteering items, Padel shoes, and so on.

Salming Squash Japan
www.salmingsquash-japan.com
Salming Floorball Japan
www.salmingfloorball-japan.com
Salming Running Japan
www.salmingrunning-japan.com
Salming Volleyball Japan
www.salmingvolleyball-japan.com
Salming Handball Japan
www.salminghandball-japan.com
Salming Badminton Japan
www.salmingbadminton-japan.com
Salming Padel Japan
www.salmingpadel-japan.com

Springbak Japan
www.springbak-japan.com

Trimona Japan
www.trimona.jp

Frenson Japan
www.frenson-japan.com


Salming Store Tokyo
Ukima 2-24-7 2F
Kitaku, Tokyo
115-0051, Japan

Three minutes walk from Ukima Funado station (JR Saikyo Line)

★Salming Store Tokyo Open hours
Tue-Fri: PM12:00~PM18:00
Sat,Sun and Holiday: PM12:00~PM18:00
Closed on Mondays (Except Holidays)


Contact:manager@kitahefu.com

Facebook
facebook.com/salmingjapan
Twitter
twitter.com/salmingjapan
Instagram
instagram.com/salming_japan

Three minutes walk from Ukima Funado station, JR Saikyo Line.
Upstairs of motorcycle shop, with KAWASAKI sign.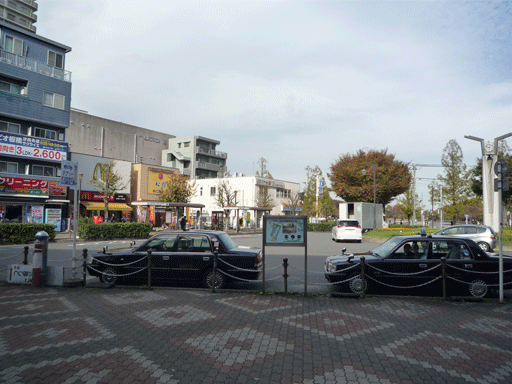 1.There is Mcdonalds on left side, Family Mart on right side, in front of Ukima Funado station.
Please go diagonally forward right direction, you can find Mos Burger.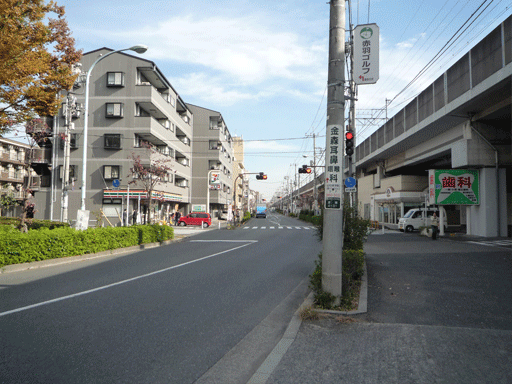 2.After turning right, you can find Seven Eleven about 100 meters ahead.
3.There is chinese restaurant on right side,about 70 meters ahead. You can find us on left side.